24/7 Emergency Service
DriveCrash is your answer to Data Recovery.
Don't Panic!!! Call DriveCrash!
We can retrieve your data within 24 hours under typical circumstances and most common failures. We know that Time is money and our 24/7 Service can get you recovered as fast as possible.
Priority Service – Fast yet at a good price. Emergency Service – Faster with 2nd shift and weekend work. Overnight Service (if possible) – Fastest – 24/7 till its done.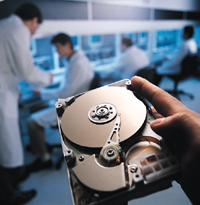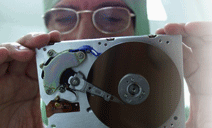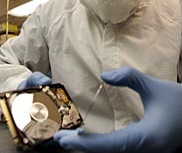 Call (800) 233-3648