Fire Damage Data Recovery – 24/7 Service
Need help with Fire Damage Data Recovery? DriveCrash™ can help. Do not panic! We can help!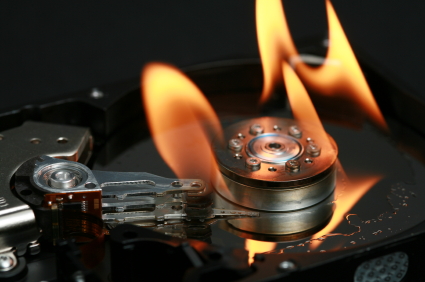 If you have just suffered a loss of access to your hard drive due to fire damage, remember to stay calm! In most cases (in fact over 97% of them), using correct procedures, data can be recovered from inaccessible or defective storage device. Contact DriveCrash™ to learn more about Hard Drive Data Recovery.
Fire Damage Data Recovery
We Recover all models of hard drives including all RAID configurations. With over 24 years of Experience we will recover all data possible. All recovery jobs are treated on an urgent basis and recovery in most cases takes less than 24 hours to complete.
For more information on Fire Damage Data Recovery:
Contact Drive Crash at 800-233-3648